TimeNL
Is a Dutch internet time service, based on NTP (and PTP by arrangement). It's an initiative by SIDN Labs. This website gives full details of the stratum 1 NTP service, which you are warmly invited to use.
The Network Time Protocol (NTP) enables internet-connected computers to synchronise their system clocks, so that they are always accurate to within a millisecond. Stable and accurate timing is vital for all kinds of applications to function properly. Precise timing is needed to decide what order a series of events happened in, for example. It's also a fundamental aspect of transaction integrity, logging, auditing, troubleshooting and forensic research.
TimeNL has been set up by experts at SIDN Labs. It's available for anyone to use, free of charge. On this website, you'll find full details of the service, and advice on making the best possible use of it.
How do I set up my system to use TimeNL?
Select the system you want to work with TimeNL:
FAQs
Click on a question to open the answer.
Features and background information
TimeNL from SIDN Labs is a stratum 1 NTP service based on multiple very precise atomic reference clocks. Our server is synchronised not only with the American GPS system, but also with the European Galileo GNSS. Unlike many other NTP services, we are not therefore fully dependent on an American system. As a first backup, we also synchronise with the German DCF077 radio signal. And as a second backup, we synchronise with atomic clocks in the Netherlands (including the VSL atomic clock in Delft) and in Belgium as well. In addition, our service is equipped with a rubidium atomic holdover clock. Our hardware automatically ensures that the most accurate reference clock is always chosen (for enthusiasts: we use hardware from Meinberg). Our servers are accessible over a good (multi-homed) internet connection, using either IPv4 or IPv6. We are therefore able to offer very precise time synchronisation to a large number of users.
A couple more points of interest: first, we don't do 'leap smearing'. Second, (some of) our servers are part of the NTP pool project. There is lots more that we might add, and we're bound to be sharing ideas and information quite regularly from now on. So keep an eye on this site and let us know if you have any questions. See also the 'FAQs' above.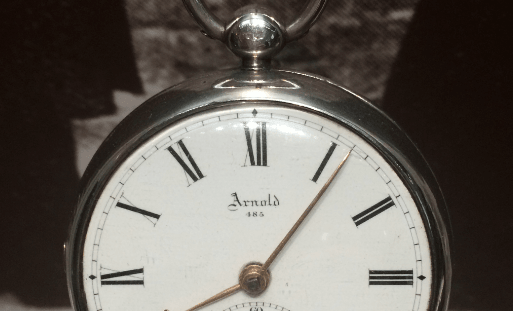 Operational status
A manual message from the operator:
| Server | Status |
| --- | --- |
| ntp1.time.nl | OK |
| ntp2.time.nl | OK |